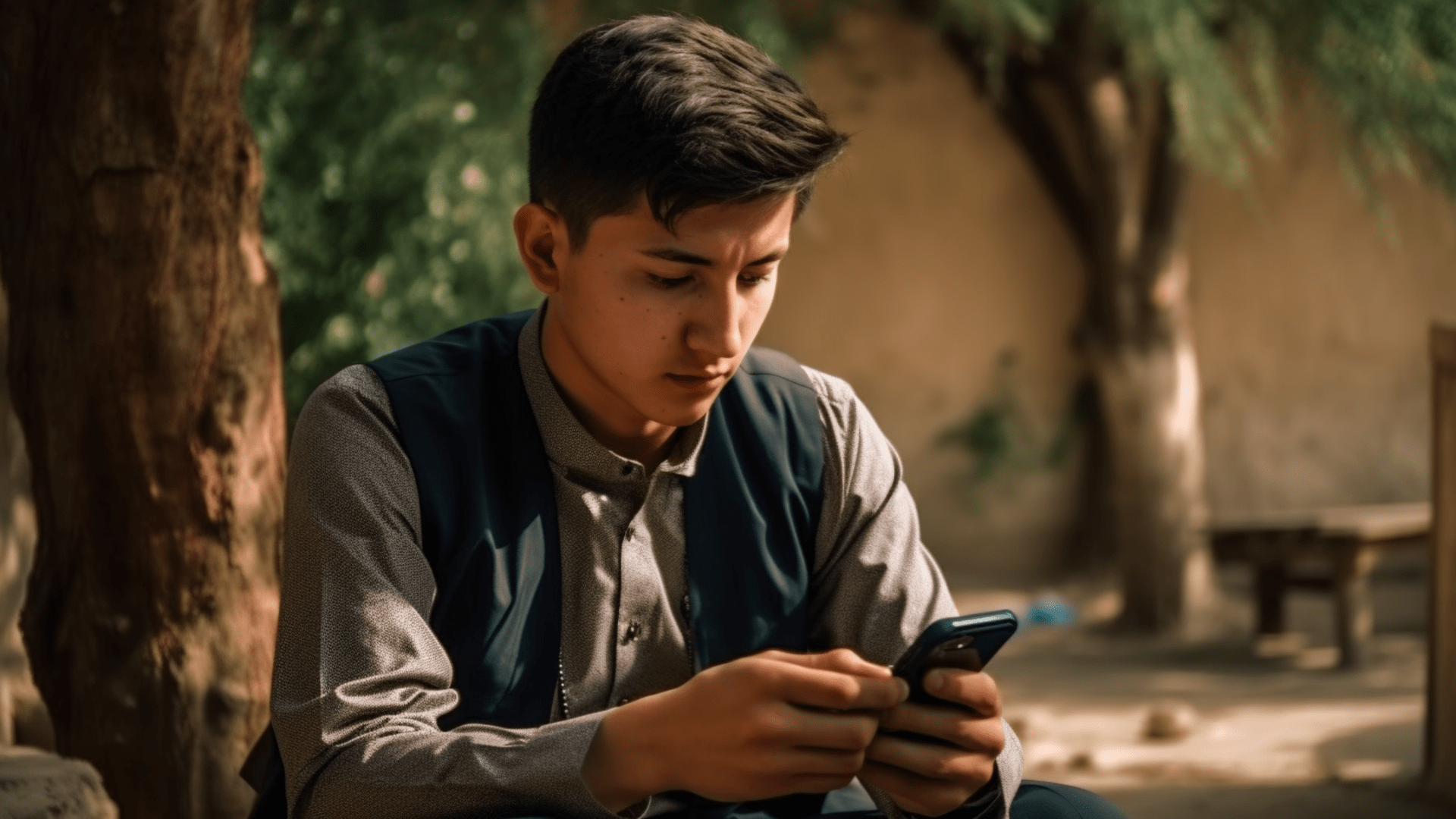 In recent years, the country's IT and mobile development sphere has been actively developing thanks to extensive government support, reforms, and the participation of President Uzbekistan.
We will discuss the online resources available to Uzbekistan residents, including apps and online platforms that provide faster and more secure payment options. This eliminates the need to spend time traveling or waiting in line.
myMeest
Service provides online shopping features allowing you to purchase quality items from countries like Poland, Portugal, Spain, England, Italy, France, Czech Republic, Turkey, and the USA, with delivery to Kazakhstan, Uzbekistan, and Moldova.
UyBor
It is an application for real estate transactions in Uzbekistan. It covers Tashkent, Samarkand, Andijan, and other cities. Both real estate companies and individuals can use this application to buy, sell and rent properties.
Express24
It provides express delivery services for food, groceries, and other goods in Uzbekistan. They offer round-the-clock delivery, seven days a week, and accept payment in cash or by card.
Lebazar
Lebazar is an online grocery delivery service that delivers food in Uzbekistan. They also have a magazine called Izyum, which features articles about shopping, business, and life in the country.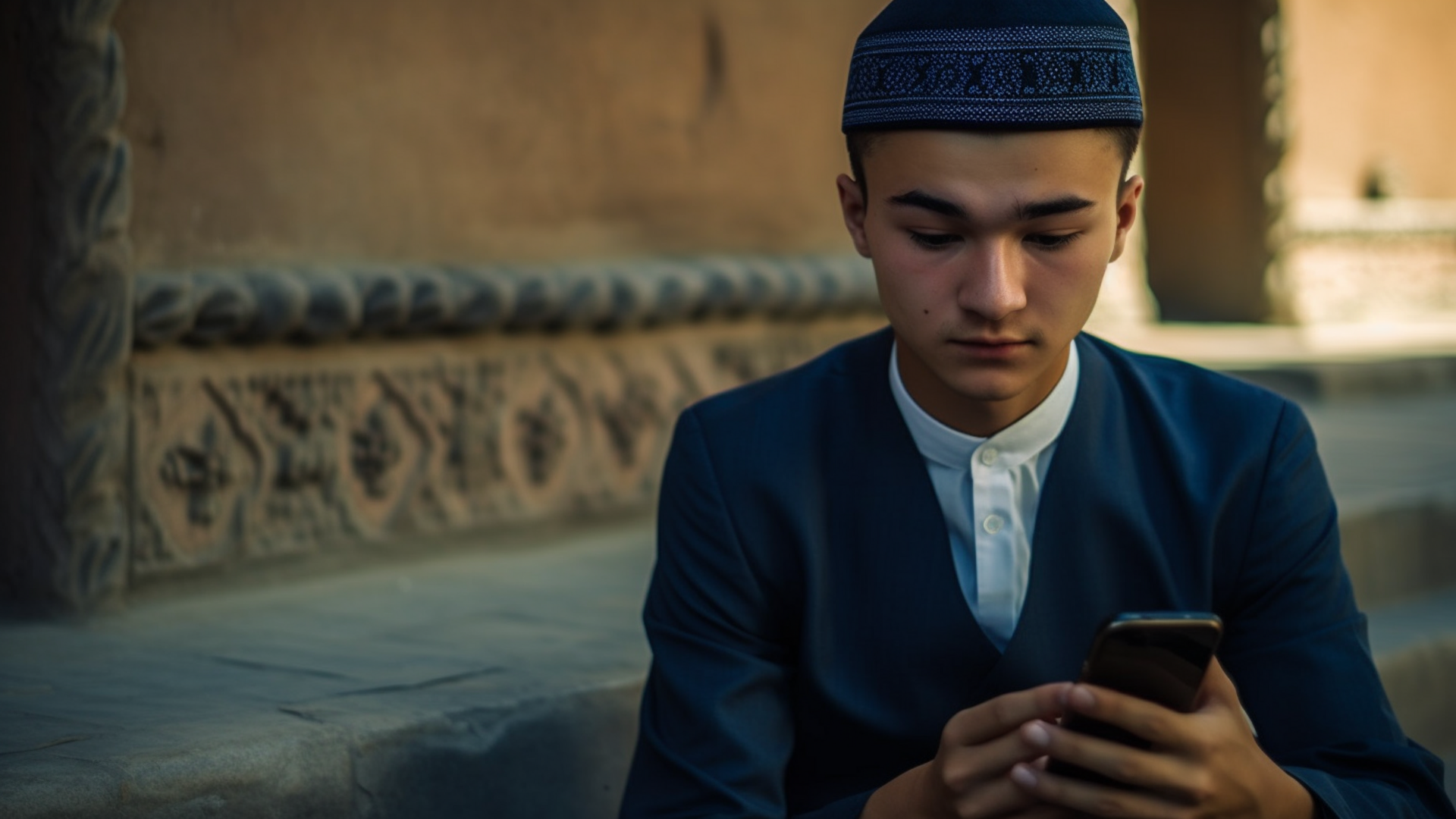 Tovar
Tovar is an e-commerce platform showcasing various goods and services throughout Uzbekistan. It has user-friendly search and interface features range of products available such as electronics furniture, stationery, health and beauty supplies, and children's items.
Unisavdo
Unisavdo is an online trading platform in Uzbekistan that sells products in various categories based on price, popularity, and rating. They offer delivery all over the country and accept all types of payment.
Avtoelon
Their platform is designed for buyers and sellers of cars, motorcycles, special equipment, spare parts, accessories, and anyone searching for automotive services. To make it easier to use, they have an online platform, mobile application, and a Telegram channel available.
Sello
Sello has a logistics system built into its marketplace. Sellers control pricing, allowing them to compete on price within their category. Additionally, Sello offers a product quality guarantee, allowing for items to be exchanged in case of defects.
In conclusion, Uzbekistan is quickly becoming a tech-savvy nation with the rise of digital platforms and apps that make life easier. From online grocery delivery services to real estate transactions, many options are now available for residents in this region. Whether you're looking for quality products from overseas or local goods and services, these resources can help save time and money while providing peace of mind regarding product quality.
With so much potential at their fingertips, Uzbeks have access to an ever-growing list of tools designed specifically for them. We hope this article has helped introduce some of the most popular apps and online platforms currently available in Uzbekistan.