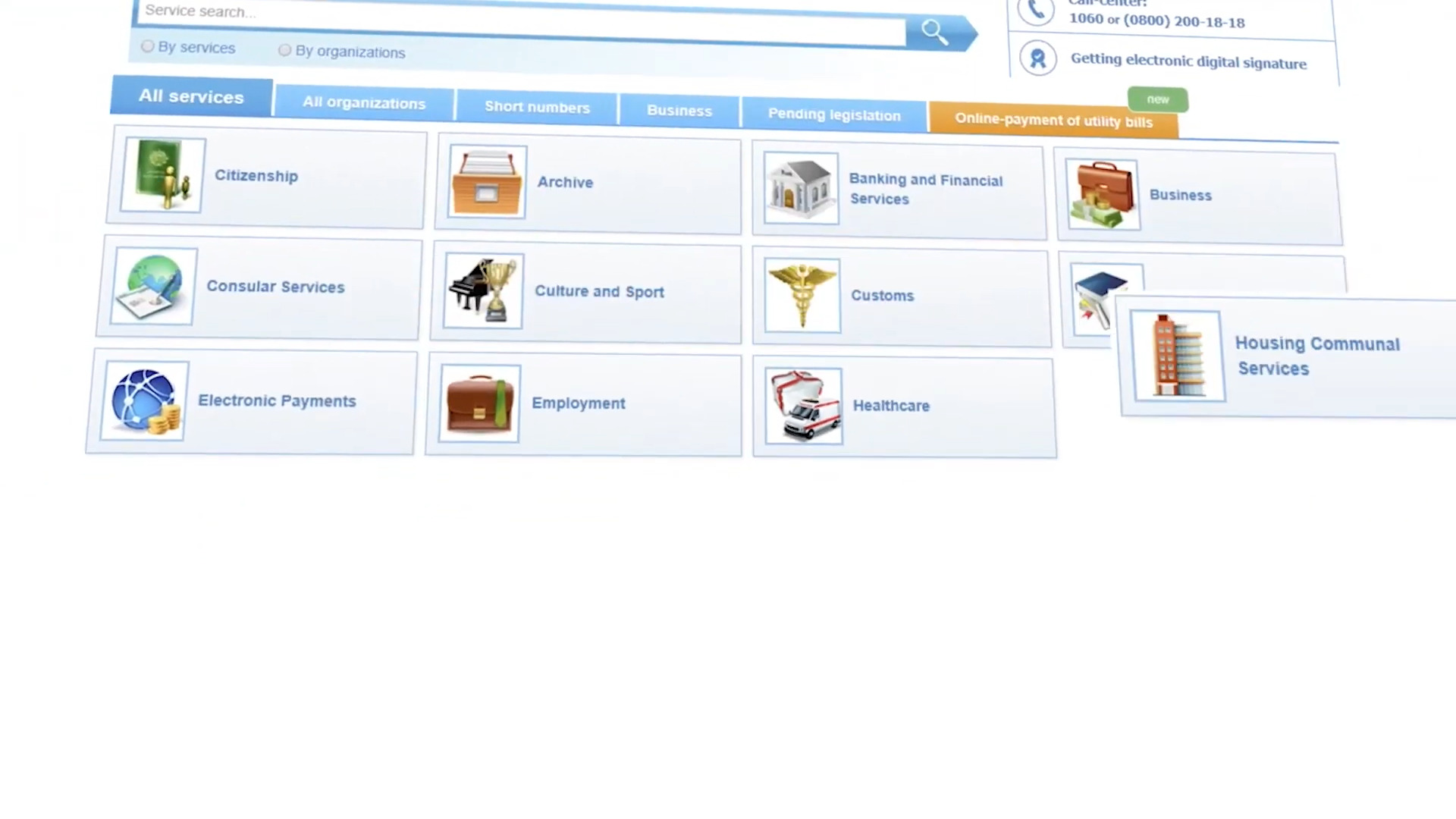 The sphere of information technologies has been actively developing in Uzbekistan in recent years. Among the development sectors, we can single out the sector of mobile applications.
The industry modernization strategy supported by leading figures of the state, including the president Uzbekistan, includes the introduction of mobile services for government agencies to ensure the most convenient access of citizens to all the benefits of digitalization. One such service was the mobile application of the Single Portal of Interactive Government Services and Face ID, presented by the National Agency for Project Management and the Project Management Center for E-Government and the Digital Economy, both operating under the Agency.
Development and key features of the app
One of the major achievements of the Center was the introduction of new services that have made it easier for citizens to interact with state bodies. Additionally, they launched the Single Interactive Public Services Portal mobile application (EPIGU). This is a significant step towards expanding interactive public services since more than 80% of the population uses mobile internet.
The application only offers automated electronic services that do not require involvement from a state employee. These services include accessing information about traffic violation fines, individual accumulative pension accounts, Taxpayer Identification Numbers (TINs), salary payments, utility debts, and more.
A unique fine service is available on the Single portal of interactive public services that cannot be found elsewhere. By subscribing to the service, you can get free information about fines for traffic violations. If you receive a fine, you will automatically receive data about it. The mobile application will add more electronic services over time.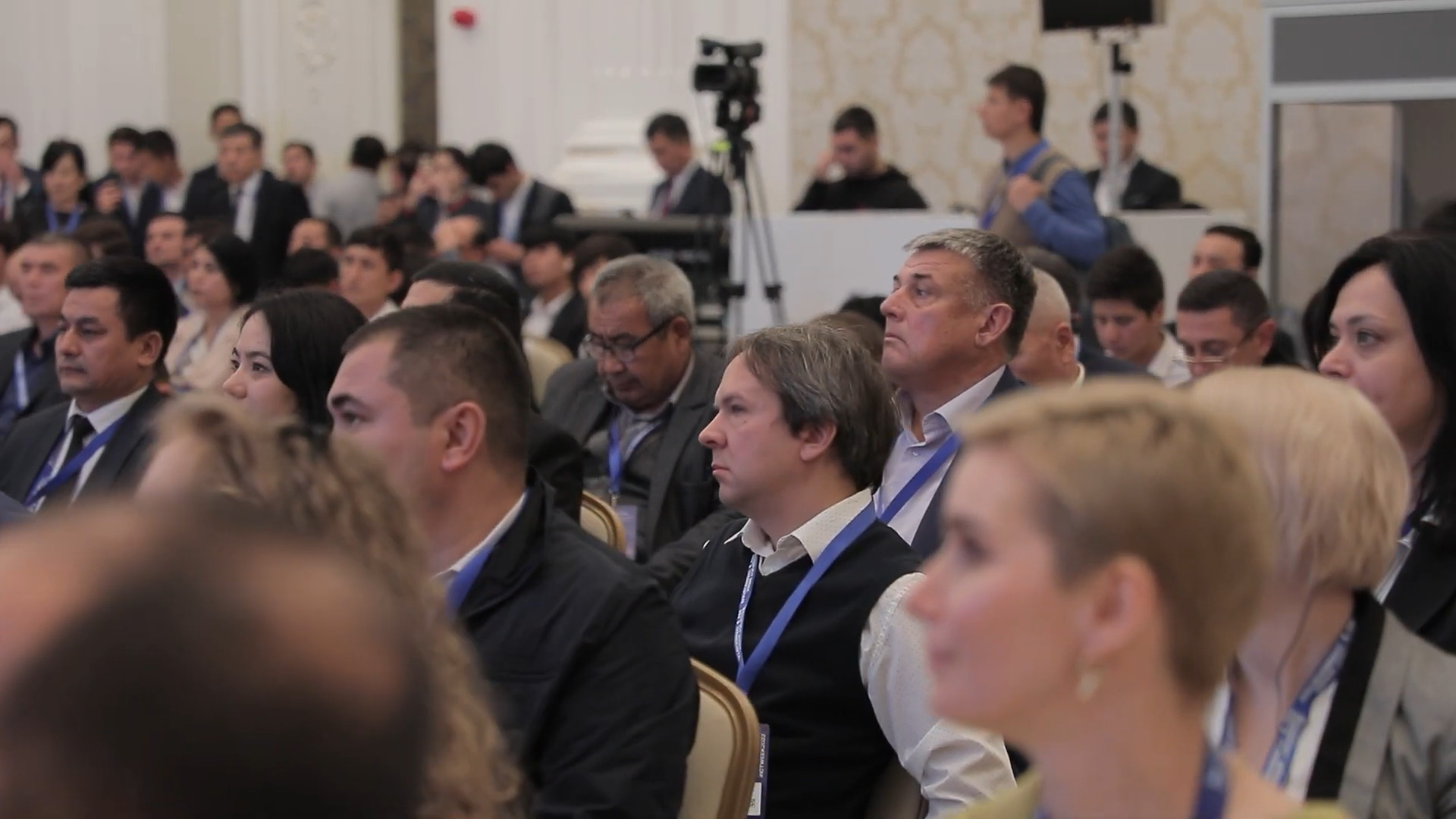 Launched five automated services for pensions, salaries, fines, and more. Developers are now working on a composite service that covers birth registration, one-time child allowances, and kindergarten placement, aiming to reduce the need for multiple visits to state agencies and queuing.
The mobile application includes the following features:
Keyword search for services.
Checking the status of service applications.
Adding real estate and vehicles.
Obtaining geolocation of public service centers.
A new remote authentication system using biometric data (specifically Face ID facial recognition) will be introduced. This system will make it easy and convenient to receive electronic services remotely.
The mobile application for government services in Uzbekistan is a great step toward providing citizens with more convenient access to digitalization. The app offers automated electronic services that do not require the involvement of state employees and make it easier for people to interact with state bodies. It also features unique services such as keyword search, checking service applications, adding real estate and vehicles, obtaining geolocation of public service centers, and remote authentication using biometric data or Face ID facial recognition.
All these features make the app an invaluable tool for ensuring convenience for citizens anywhere in Uzbekistan. We can only hope this is the start of further developments in information technology within the country's borders.